Appointments


You can book an appointment below with one of our fabulous lab techs. Each has a particular skill set listed so choose the one that is right for you.





Drop-ins are welcome on a first-come, first-served basis. For this reason, we recommend making an appointment.





Booked an appointment already? Meet your mentor at the lab at your appointment time. Remote sessions are available upon request.


---
The Coding Lab is open, book appointments with mentors below ↓
MK Skitka -
Sign up here
Backend & front end web development - javascript, python, npm, java, websockets, http rest services, HTML, CSS, Graph, NoSQL, and MySQL databases. Creative coding and visualization - processing, p5.js, d3.js, Live Coding :D
Anna Lin -
Sign up here
Javascript, HTML/CSS (SASS etc), APIs, Python, P5, git, Angular/TS, Heroku, bash scripts, website hacking/data scraping with the browser console, general debugging, and emotional support
Isaiah Bayas
-
Sign up here
JavaScript, Arduino, Full-stack development, C#, Python, HTML, CSS, Technical Design, Technical Interview Prep, Debugging, APIs, Musical Interfaces, Career Advice & Road mapping, ICM
David Stein -
Sign up here
Javascript, Processing, p5.js, openFrameworks, Amazon AWS, coding strategies, general coding questions, career advice, some webgl, glsl, ableton, python, php, java, shell scripting, linux, github, c#, sql, arduino, electronics, unity
Nima Niazi -
Sign up here
Html, CSS, JavaScript, TypeScript, node.js, p5.js, React.js, Next.js, Vue.js, Python, Django, Flask, SQL, NoSQL, GraphQL, rest APIs, Netlify, Audio DSP, JUCE, tone.js
Orpheas Kofinakos -
Sign up here
Python, C/C++, Machine Learning, Tensorflow, Arduino, Processing/p5.js, Javascript, Java, Music projects, Audio analysis/DSP, MIDI protocol/devices, Shell scripting, Notebooks, Debugging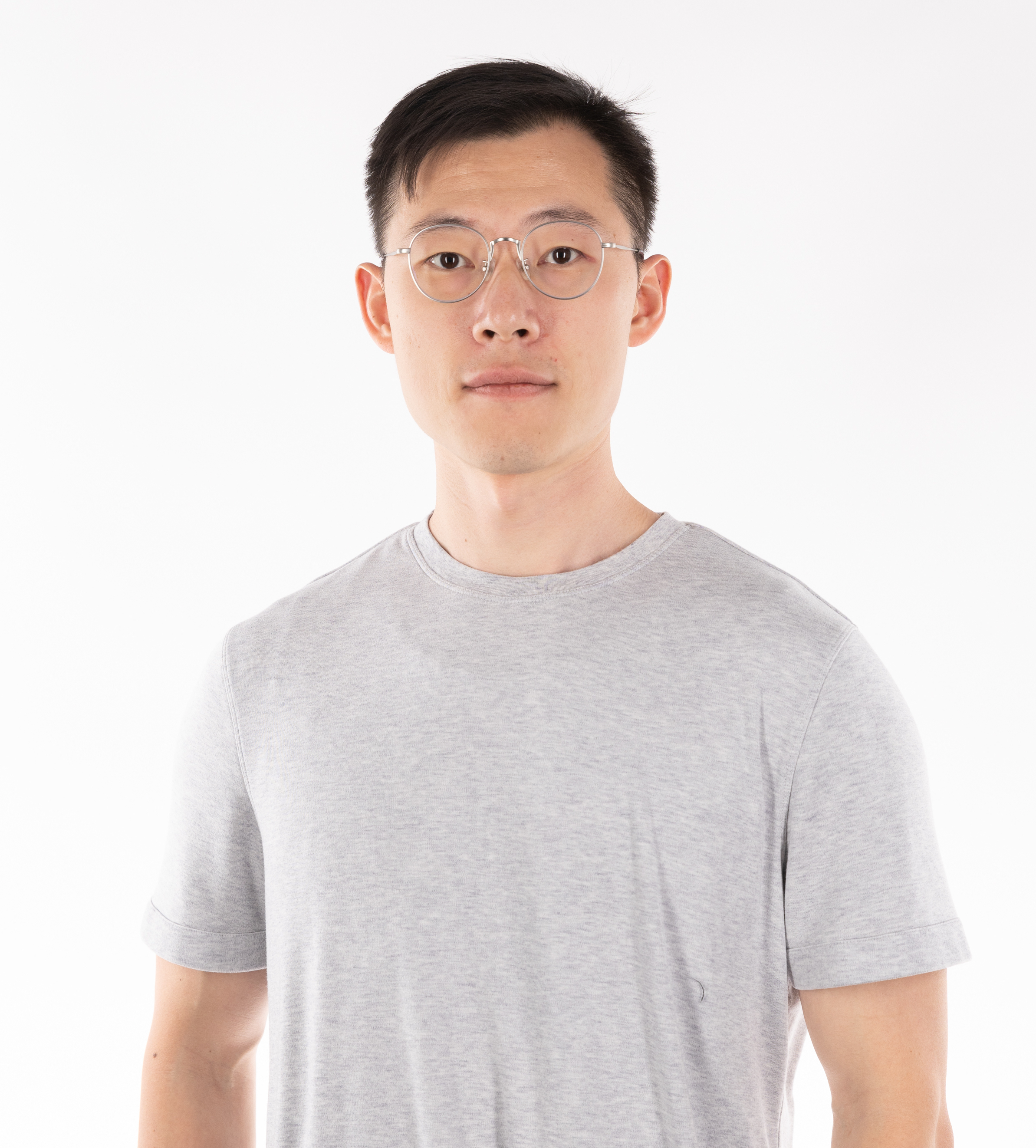 Kai Cheng -
Sign up here
Frontend & Web Animation: HTML, CSS(Sass), JavaScript, p5, THREE.js, WEBGLBackend: Python(Flask & Django), Node.js (Express)Data Analysis/Data tracking: Crawler(Selenium), Google Analytics, Pandas
Version control, deployment and others: Git, Cloud Services(AWS, Digital Ocean), PCom, electric part repairing and projects for fun!
Yu Lee -
Sign up here
React, Next.js, JavaScript, HTML/CSS, P5.js, D3.js, Three.js, Git/Github, Node, Vercel, Netlify, Heroku, Socket.io, Firebase, RESTful API, PostgreSQL, MongoDB, emotional support
Lucia Gomez -
Sign up here
Backend and front end web development, React, Javascript, HTML/CSS, Java, Python, node.js, bash, GitHub, creating/using/testing APIs, hosting platforms, MySQL databases, project planning, how to Google things effectively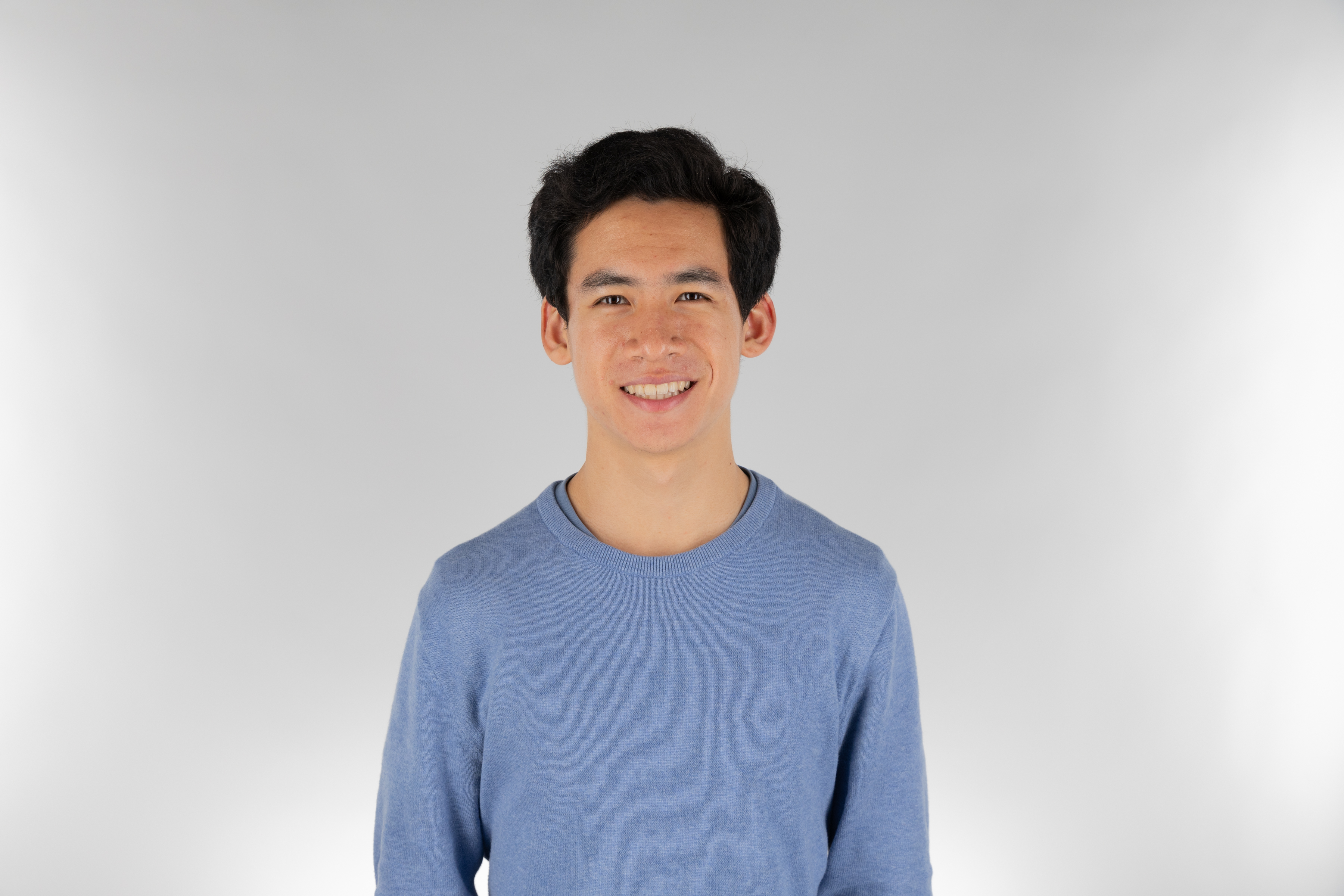 Edward Zhou -
Sign up here
Full-stack web development, JavaScript, HTML/CSS, Node.js, Socket.io, Java, Python, p5.js, Blender, general coding, debugging
Sangyu Chen -
Sign up here
Java, Javascript, HTML/CSS, C, Python, Shell Scripting, Linux, Git, general coding/debugging